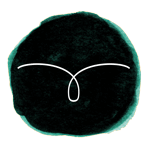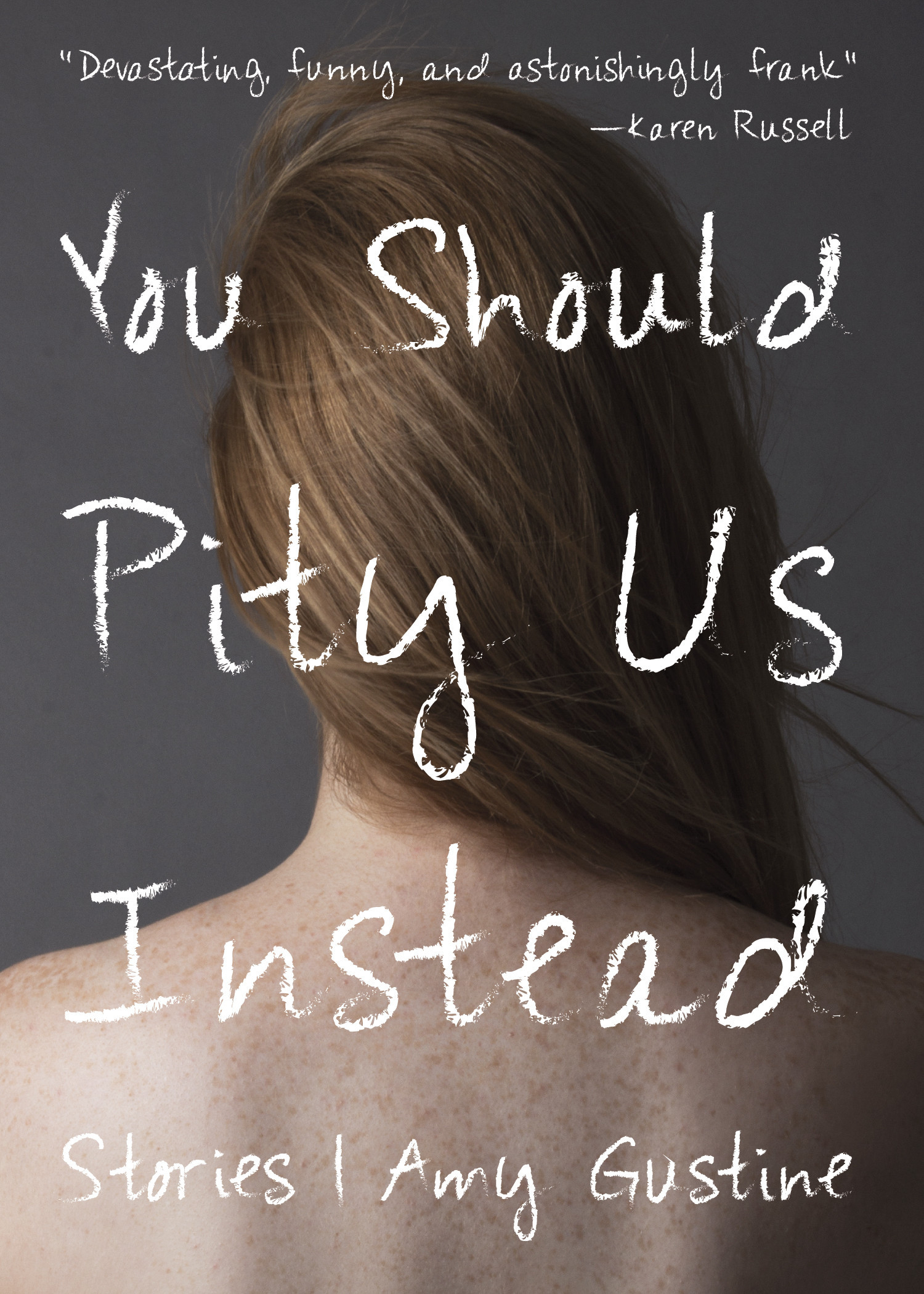 You Should Pity Us Instead explores some of our toughest dilemmas: the cost of Middle East strife at its most intimate level, the likelihood of God considered in day-to-day terms, the moral stakes of family obligations, and the inescapable fact of mortality. Amy Gustine exhibits an extraordinary generosity toward her characters, instilling them with a thriving, vivid presence.
An "affecting and wide-ranging debut…Gustine casts compassionate light on her protagonists' dark paths, delivering highly choreographed moments of humanity from the absurdly comic to the acutely moving. " New York Times Book Review
"[A] collection of 11 incandescent short stories…a disconcerting marvel, rife with undertow and carried out in crystalline clear prose and exquisite construction." Library Journal
"In this dazzling debut collection, Gustine shows tremendous range, empathy, and spark…Gustine's language is uniformly remarkable for its clarity and forthrightness." Publishers Weekly, Starred Review
"If you're a short story connoisseur, you'll love this collection." Bustle
"This is a book well worth reading and rereading. It's a deeply rewarding experience." Best New Fiction
"If you read Gustine's collection during your daily commute, anticipate missing your stop (it's that kind of book)." The Lenny Letter

Praise for You Should Pity Us Instead: Stories by Amy Gustine
"Gustine excels at dramatizing the cunning of the human animal—a creature renowned for its skill at self-sabotage—as well as celebrating the freakish grace that can sometimes strike an ordinary life. You Should Pity Us Instead is a devastating, funny, and astonishingly frank collection."
–Karen Russell, Finalist for the Pulitzer Prize and author of Swamplandia!
"Intense situations plumbed with candor and a finely focused attentiveness to nuance…You Should Pity Us Instead is an authoritative debut."
–Rosellen Brown, award-winning author of Before and After and Tender Mercies
"The stakes are high in every story, and not one of them ends without a moment both understated and haunting.  This is exactly the kind of prose a poet would write, and the kind of poetry out of which the best stories are spun."
–Laura Kasischke, author of Mind of Winter
"Compassionate, subtle, utterly unsentimental, and lit with a rare wisdom. The stories are fearless."
–Jane McCafferty, winner of the Drue Heinz Prize and author of First You Try Everything
"Amy Gustine's stories cross impossible borders both physical and moral. Brave, essential, thrilling, each story takes us to those places we've never dared visit before."
–Ben Stroud, winner of the Bakeless Prize and author of the award-winning Byzantium: Stories
"What a set of marvels these stories are…profound and moving works of art."
–Lawrence Coates, author of The Goodbye House
"Searingly honest and deeply moving…a beguiling and beautiful debut."
–Margo Rabb, author of Kissing in America and Cures for Heartbreak